Residential Services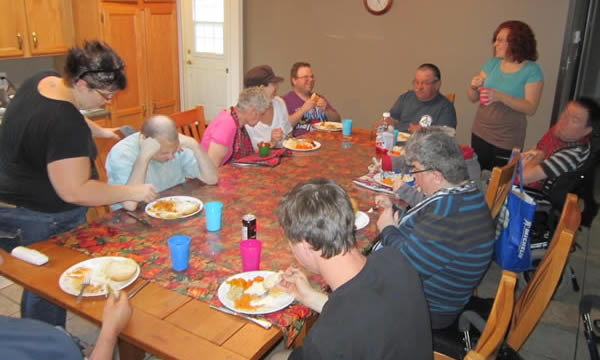 QASL offers a variety of residential options for individuals requiring a supportive living environment such as community homes and independent living support for individuals living on their own.
Respite is another service to the community in which QASL may be able to provide if needed. Options for families to access temporary lodging and staff for their loved ones for when they may need a break at home.
To apply for service, please contact the Department of Community Services office nearest you. www.novascotia.ca/coms/
We'll get back to you as quickly as possible.